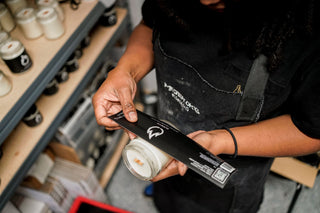 CURATING VIBES SINCE 2017
The experience is the process of product.

Breathing is severe, and we do it without thinking twice about what's in the air, especially when a candle is burning. We never question what chemicals might be filling the space. Instead, we examine what scent it is that instantly brings us joy or creates a mental note of never purchasing that brand or scent because of the experience. We use the highest quality oils paired with a wooden wick to eliminate soot and 100% soy wax for longevity. Our products create experiences, from purchasing a finished candle to pouring one in your own home with your loved ones for family night.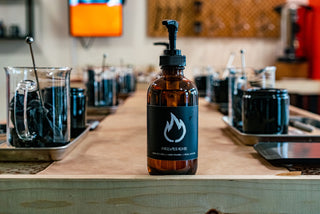 Mister oks essentials was established in 2017. We are headquartered in Portland,OR.
Use these sections to promote a particular feature with editorial photography
COME SEE US
PORTLAND
1458 NE Alberta Street
Thursday - Sunday
11 am - 5 pm